best
There are 3 posts filed in best (this is page 1 of 1).
The winner: TransferWise
get the 500€ worth of transfer/exchange using this link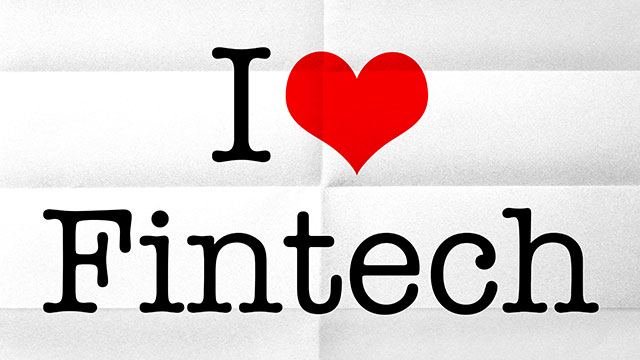 1. Paysera. European bank account with free wire transfers. I use it both for personal use and for the companies. The great part about Paysera is that You need only name and iban to make a wire transfer in Europe and for private persons you can make 30 transfer per month for free. Cons: the app experience is very bad – i use only desktop.
2. Revolut. Best prepaid bank card. You download the app, i order a free mastercard. They offer free currency exchange all over the world. Thailand and Russia they put a small margin. This service is also very good for bill splitting or paying nanny. (I am investor in Revolut)
3. Interactive Brokers. One of the best and cheapest stock brokers. Has all the worlds markets and best rates. Also 64 ETFs that you can trade for free. (review)
—
I have recently ordered Peter Thiel funded startup Number26 or N26 free mastercard. It comes together with german IBAN account. What is more: your funds up to 100k € are insured by EU. Also you can take 5000€ cash from ATM free of charge. (5×1000) *2017 June
These are peer to peer lending sites i use as investor. I recommend splitting your lending budget equally between each.
Mintos – latvian lending platform operating as a middleman between alternative lending companies in 8 countries (Denmark, Czech Republic, Georgia, Poland, Bulgaria, Latvia, Estonia and Lithuania). Has loans with buy back guarantee and/or with collateral. My favourite platform – has many good – set it and forget it. My Review of Mintos
Bondora – brings highest interest rates, but system needs constant look. Also i don't trust their auto-invest tool, so i recommend using the API (which needs time/money to be developed) My Review of Bondora
—
update 2017 04 01:
Why i don't like Twino anymore
the login interface for some reason doesn't remember the password. So each time i want to login i have to request new one.
I have deposited 2000 during last quarter with auto-invest rules suggested by the support and every time i login i see cash in the account. At the moment 567€ cash in the account
—
Twino – very similar platform to Mintos. The UX and auto-invest functions are little bit less attractive than in Mintos, so that is the only reason why it is #2 in the list.  Also set it and forget it